Community News and Updates
Check out the upcoming ANA Language program events:
* May 3, 2016 - Sugt'stun Session at the Center at 7 pm - 8 pm. Come and join us - Pat, Mary, Stella Jean, Rita, and Mia. Click here for the schedule.

* May 16th - 18th, 2016- ANA Language program/ TPR Training w/ Nita Reardon and Ephim Moonin.

~~~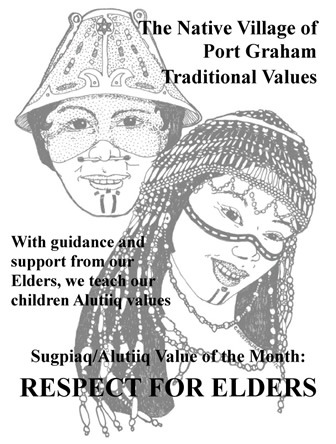 ~
~~~
Check out the new Suqt'stun Language app in the iTunes App Store. Click here
.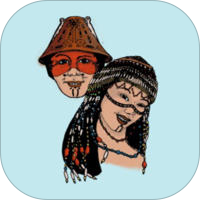 The Suqt'stun Language App is a project funded by the Administration for Native Americans.