Community News and Updates
~
Job openings!
Contact the Port Graham Village Council for more infomration and for a job application.
~
Coming soon - Port Graham Plants Guide! The Plants page is under construction. Check back soon for updates!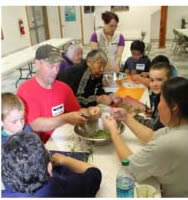 Plant Lore Project
Port Graham Librarian/Local Artist, Christalina was hired as a plant lore assistant. Through her, plant lore was researched and gathered for creating web pages that will pass on some of Port Grahams Traditional Knowledge. Our hope was to bring together Elders with local community members (especially focusing on youth) to harvest subsistence plants, gather information about them and document it onto a web page. We utilized local herbalists and Elders to share information on traditional methods of gathering, processing and preserving as well as the health and medicinal benefits. READ MORE in this Month's Kalikahpet.
~
~~
This month's Sugpiaq Alutiiq value of the month is...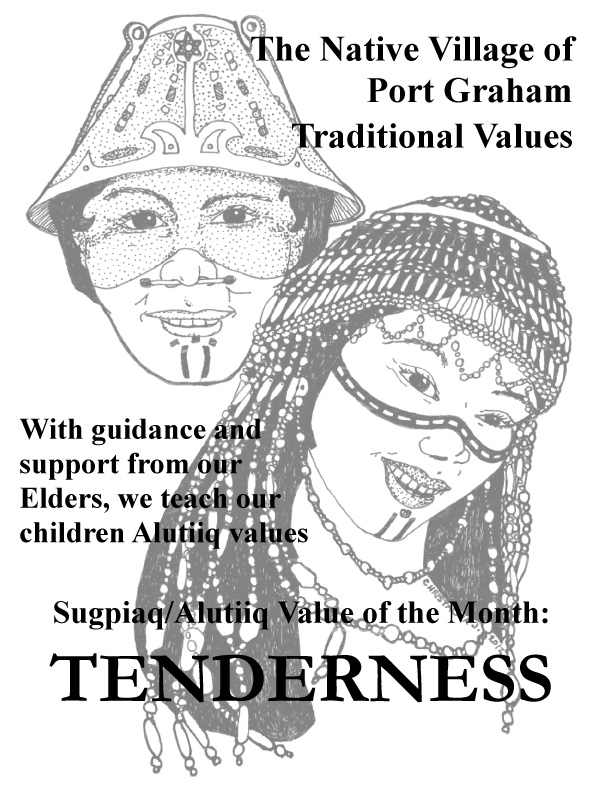 ~~~
Interested in practicing your Suqt'stun or learning new words? Join the facebook group "Sugpiaq". Click here.
~~~