Happy Thanksgiving!
Check out the latest Kalikahpet~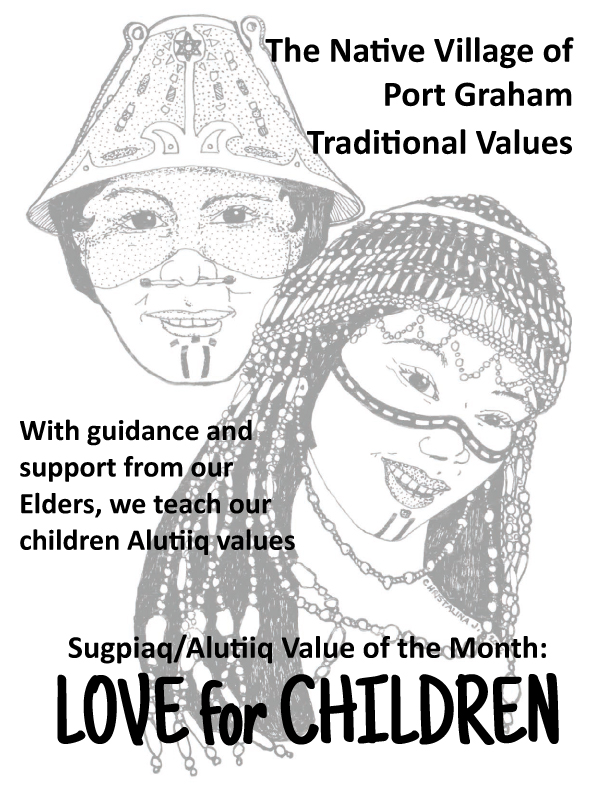 ~~~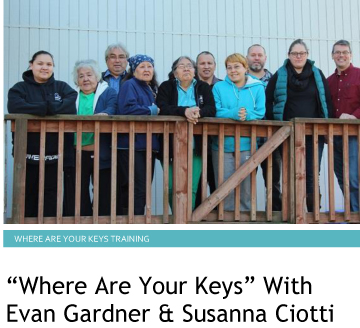 ~~~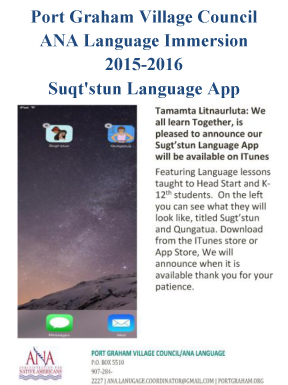 ~~
Read the newest Kalikahpet featuring photos from the 2015 Celebration of Life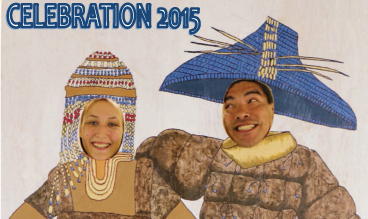 ~~~
Read the ANA Language Program update - ANA Year 3 2015 Newsletter.
~~~
Job openings!
Contact the Port Graham Village Council for more information and for a job application.
~~
This month's Sugpiaq Alutiiq value of the month is...
.