Community News and Updates
- Click here to read the September - October Kalikahpet.
Check out the stories and photos in the new Kalikahpet!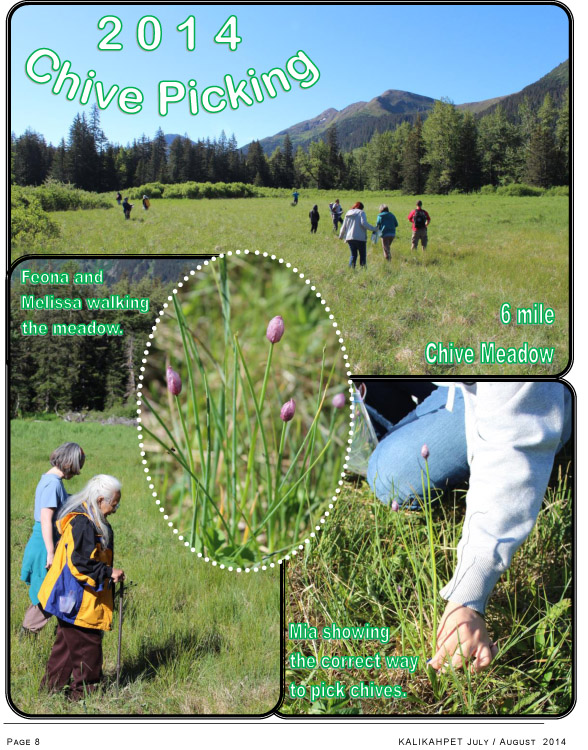 ~
~~
This month's Sugpiaq Alutiiq value of the month is...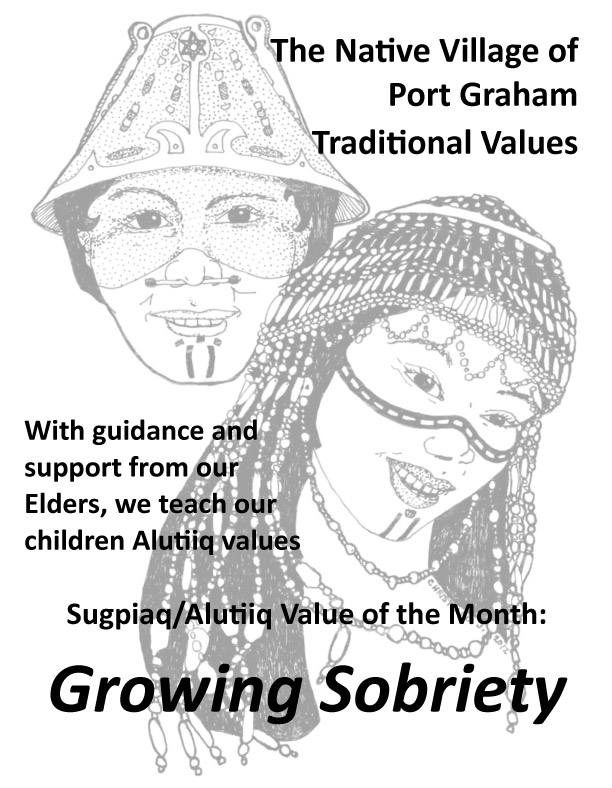 ~~~
Interested in practicing your Suqt'stun or learning new words? Join the facebook group "Sugpiaq". Click here.
~~~